Meneghetti Wine Hotel & Winery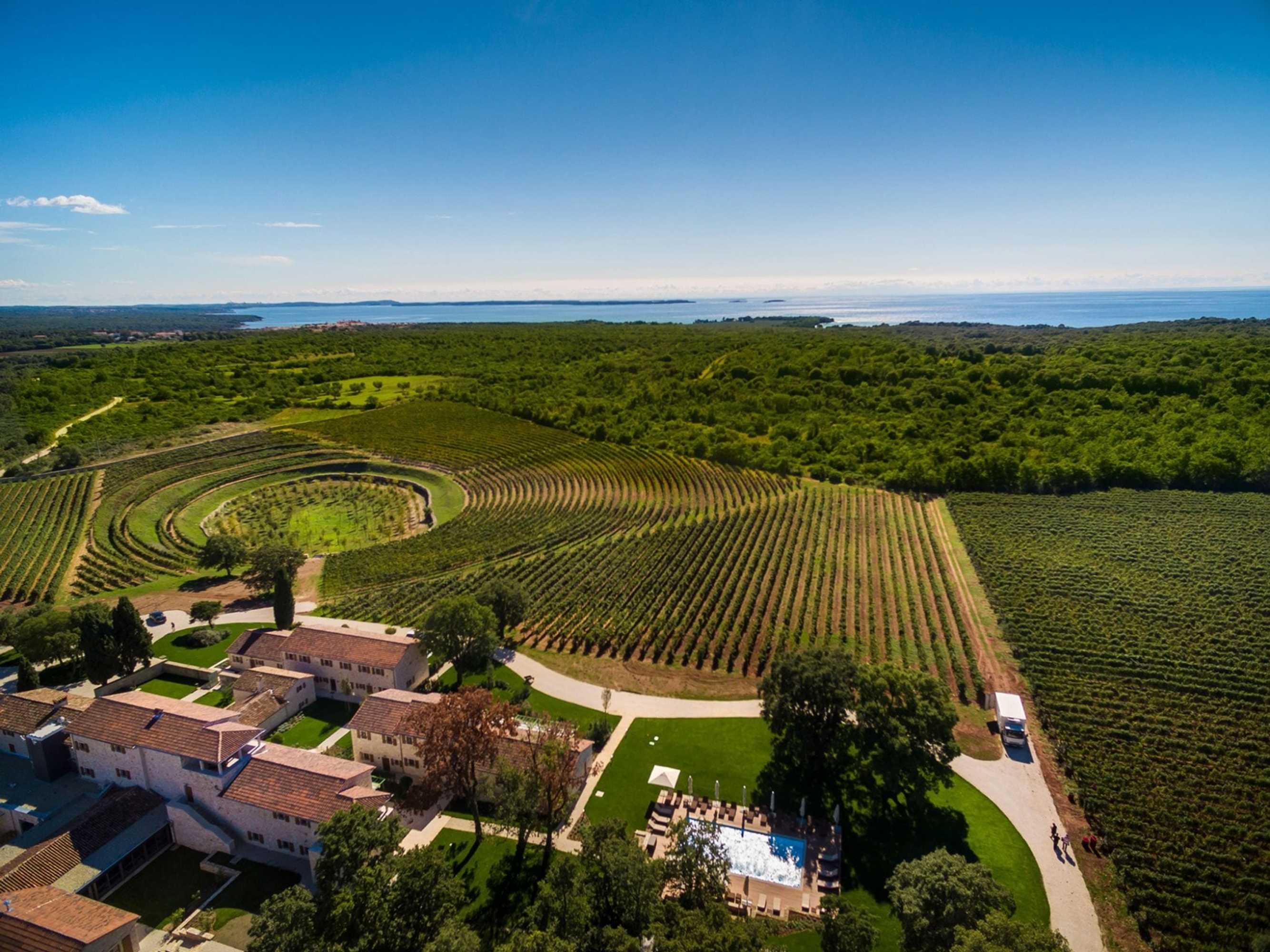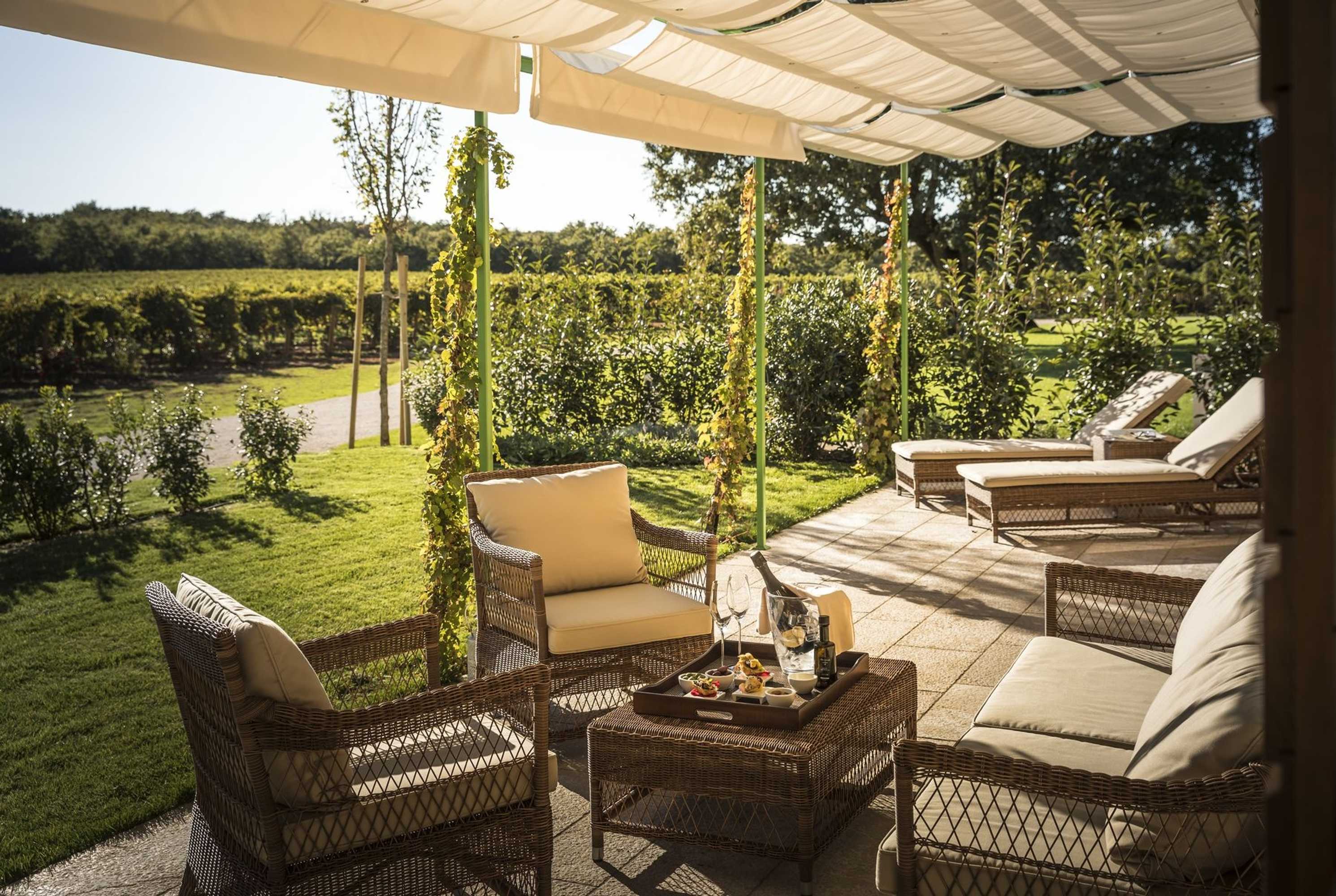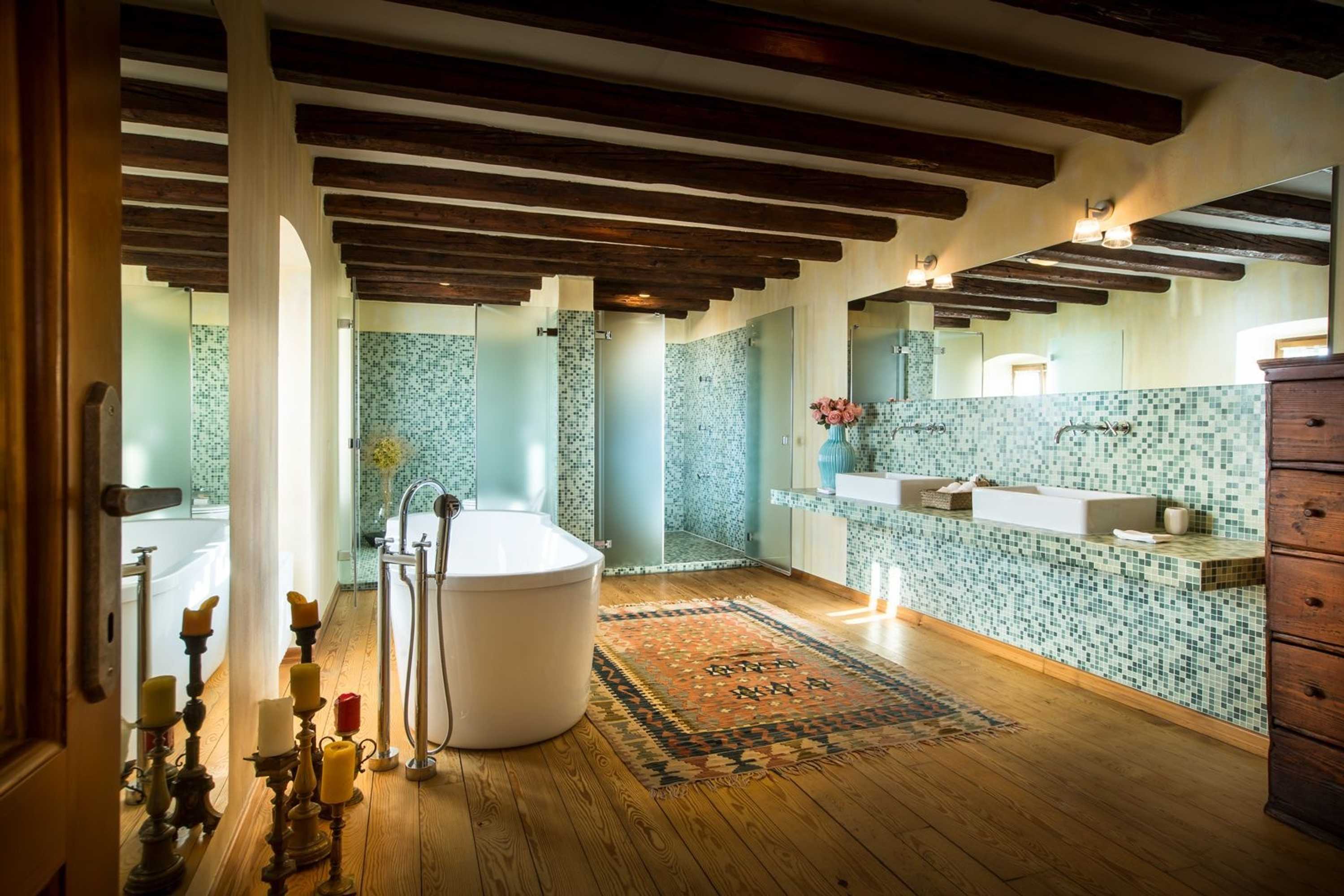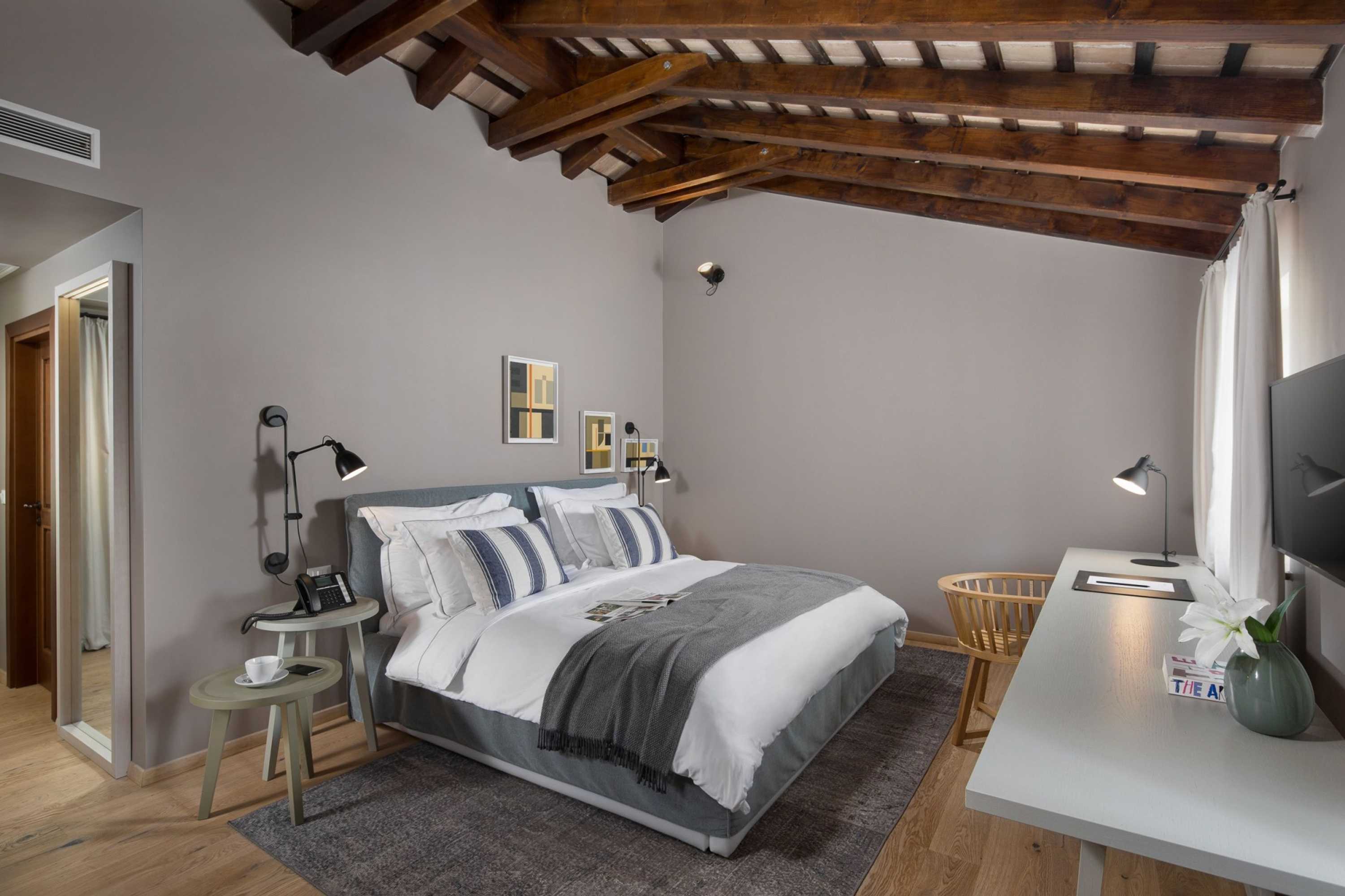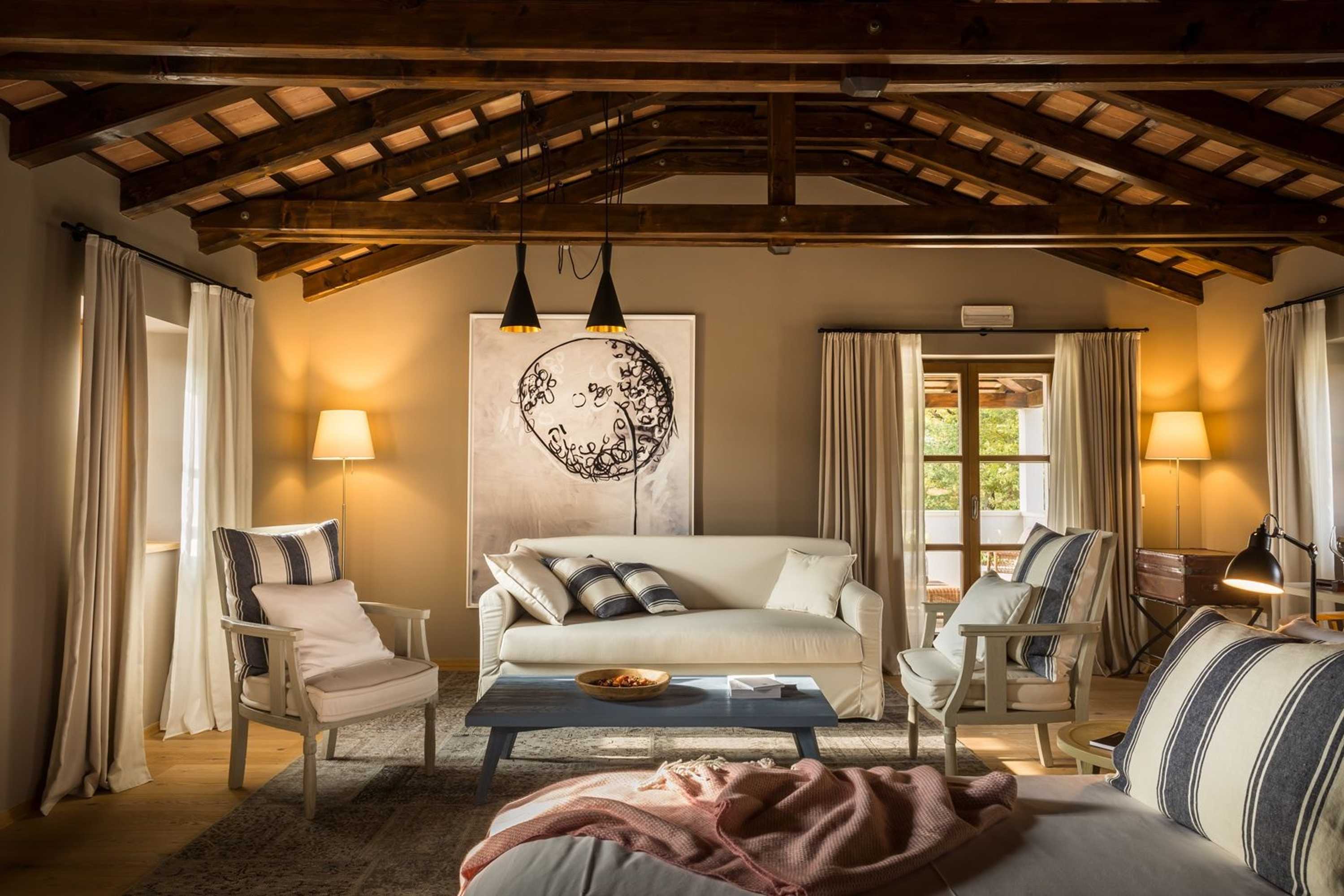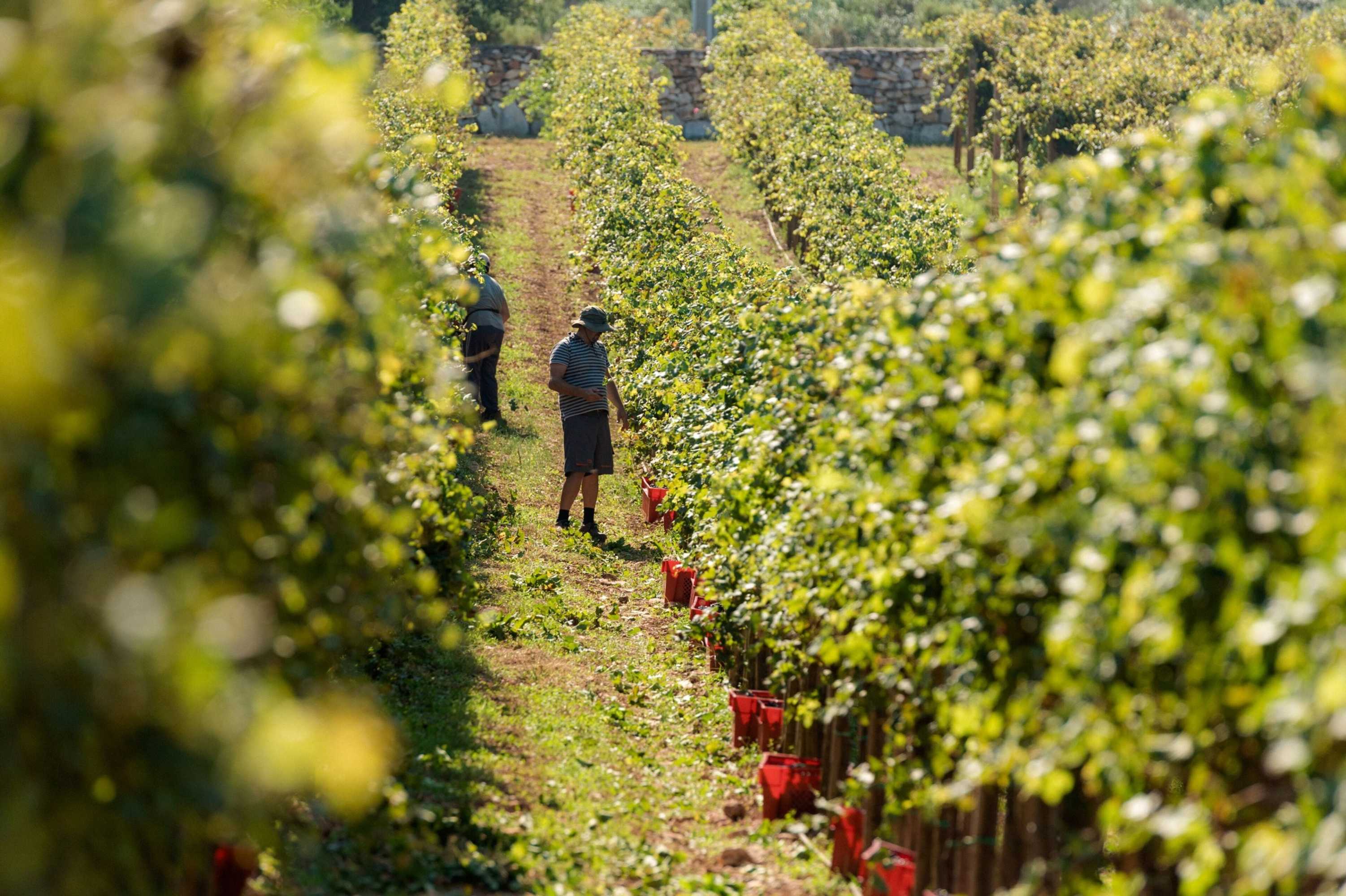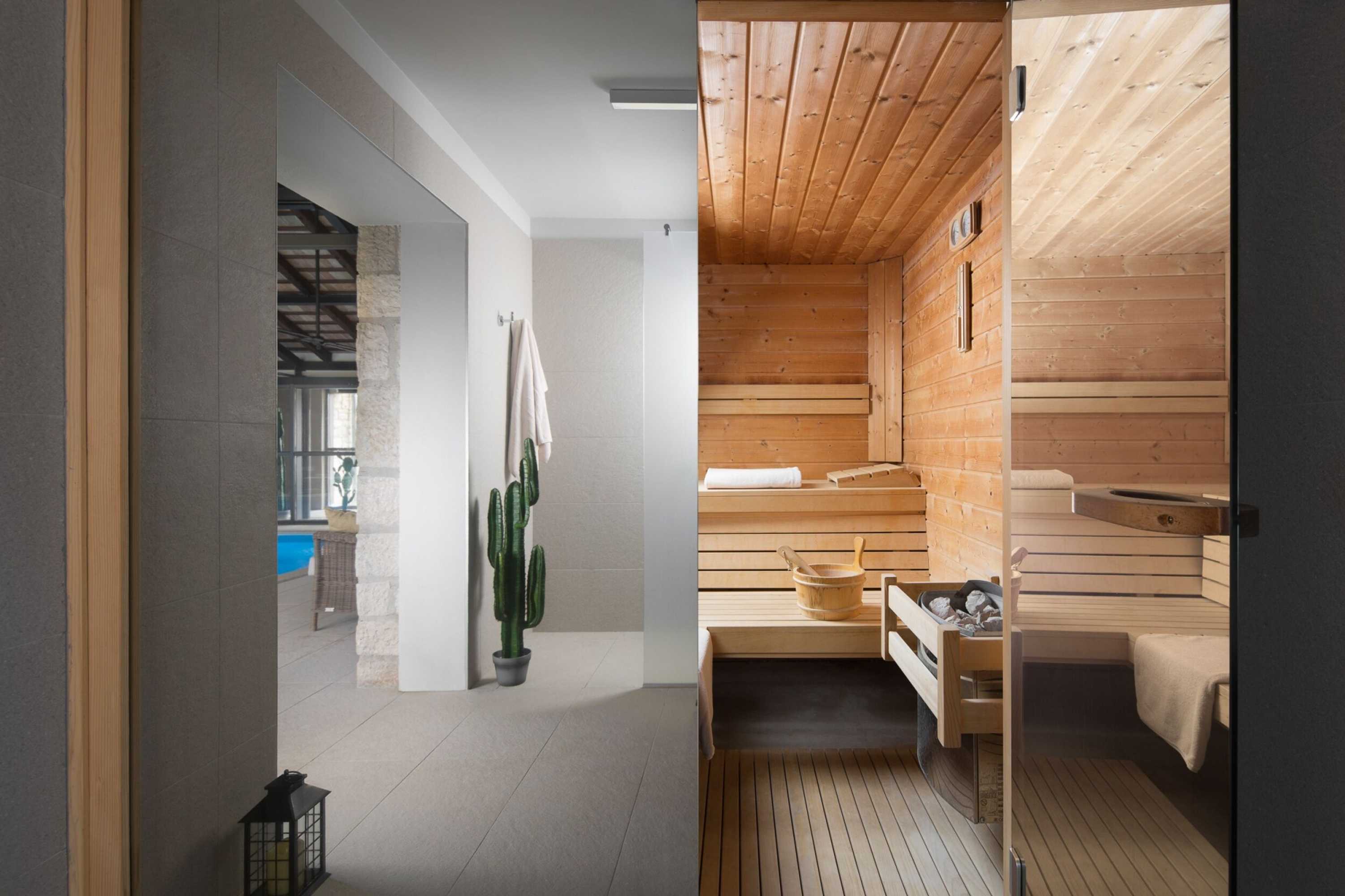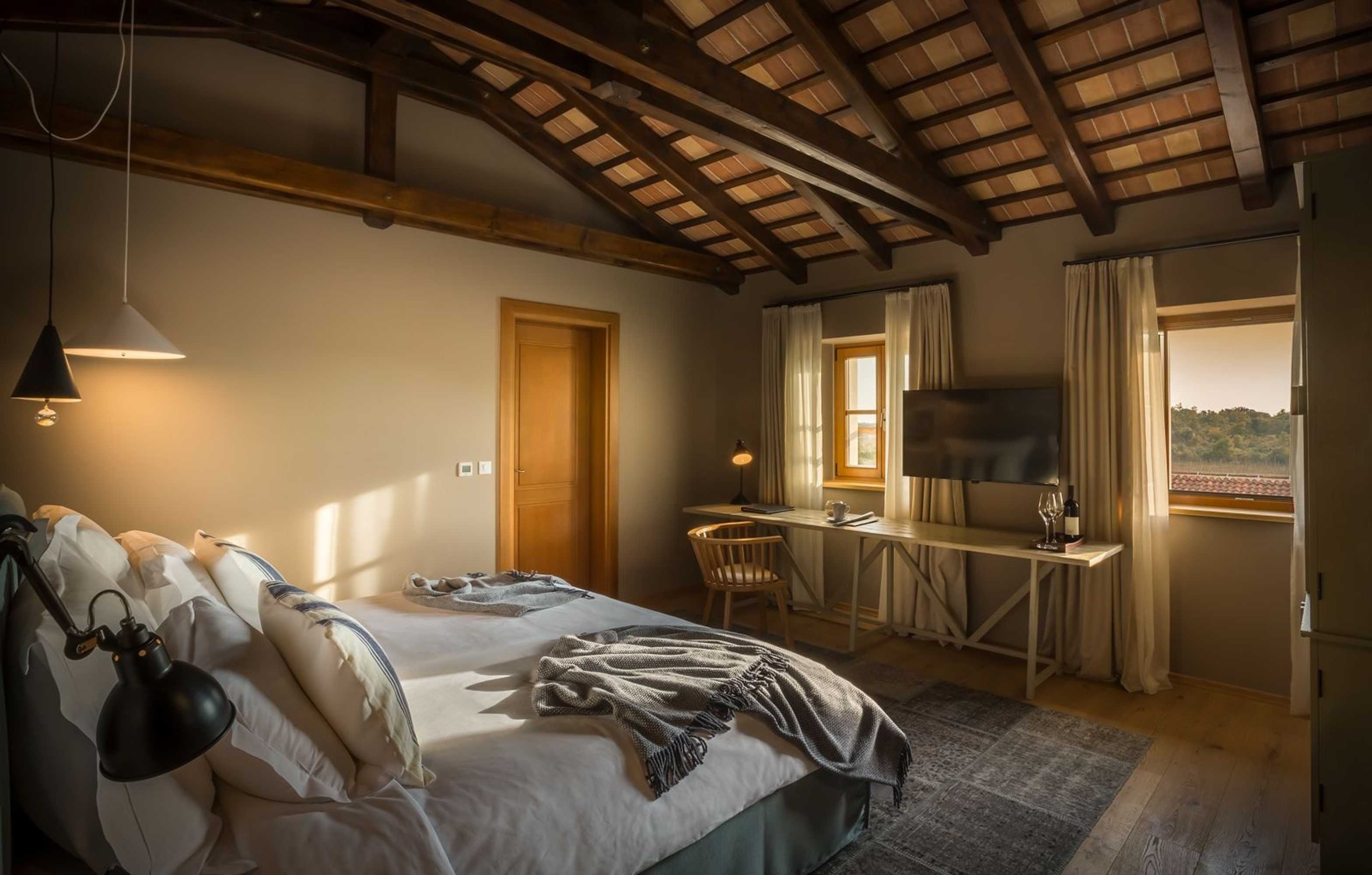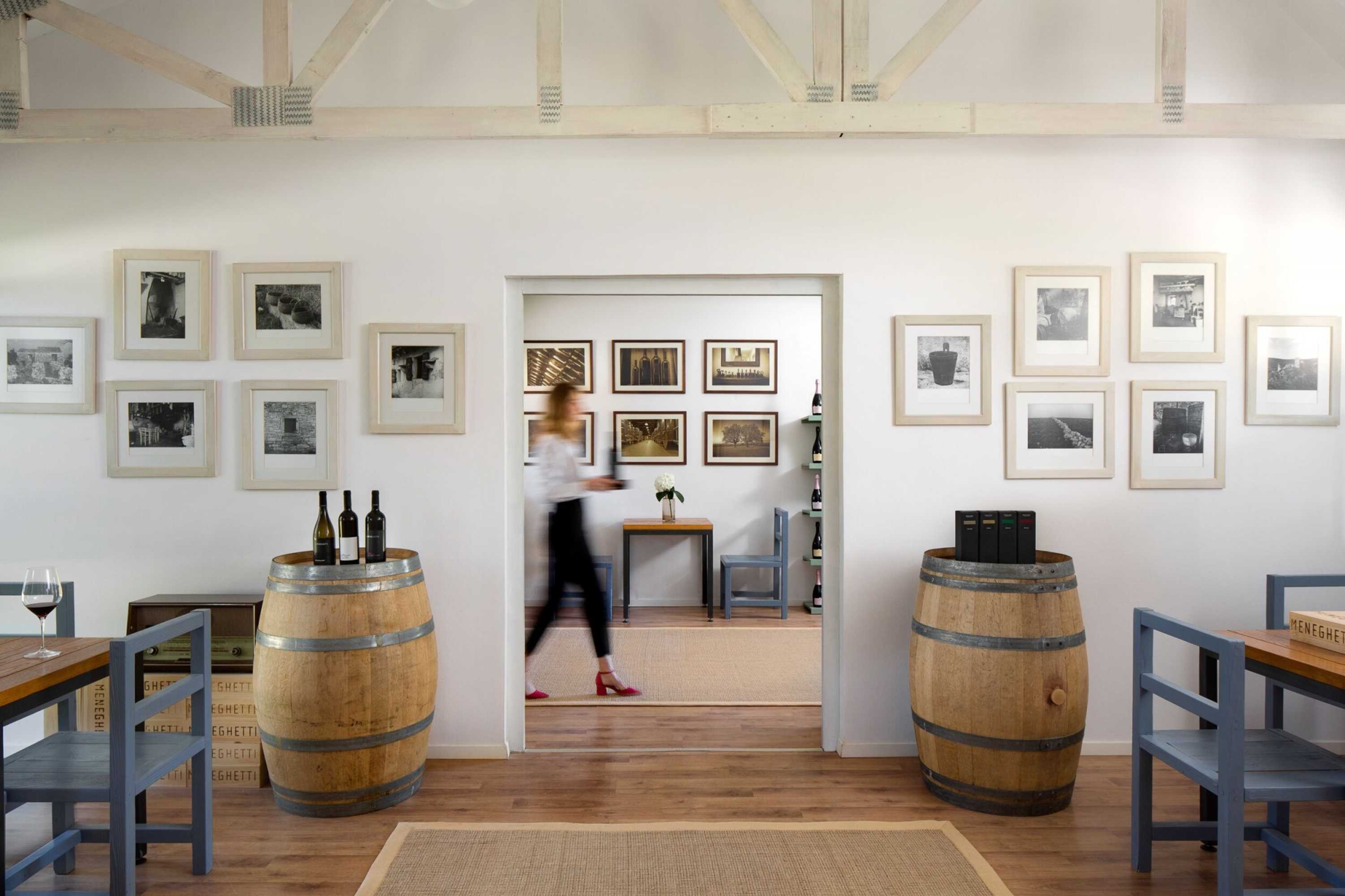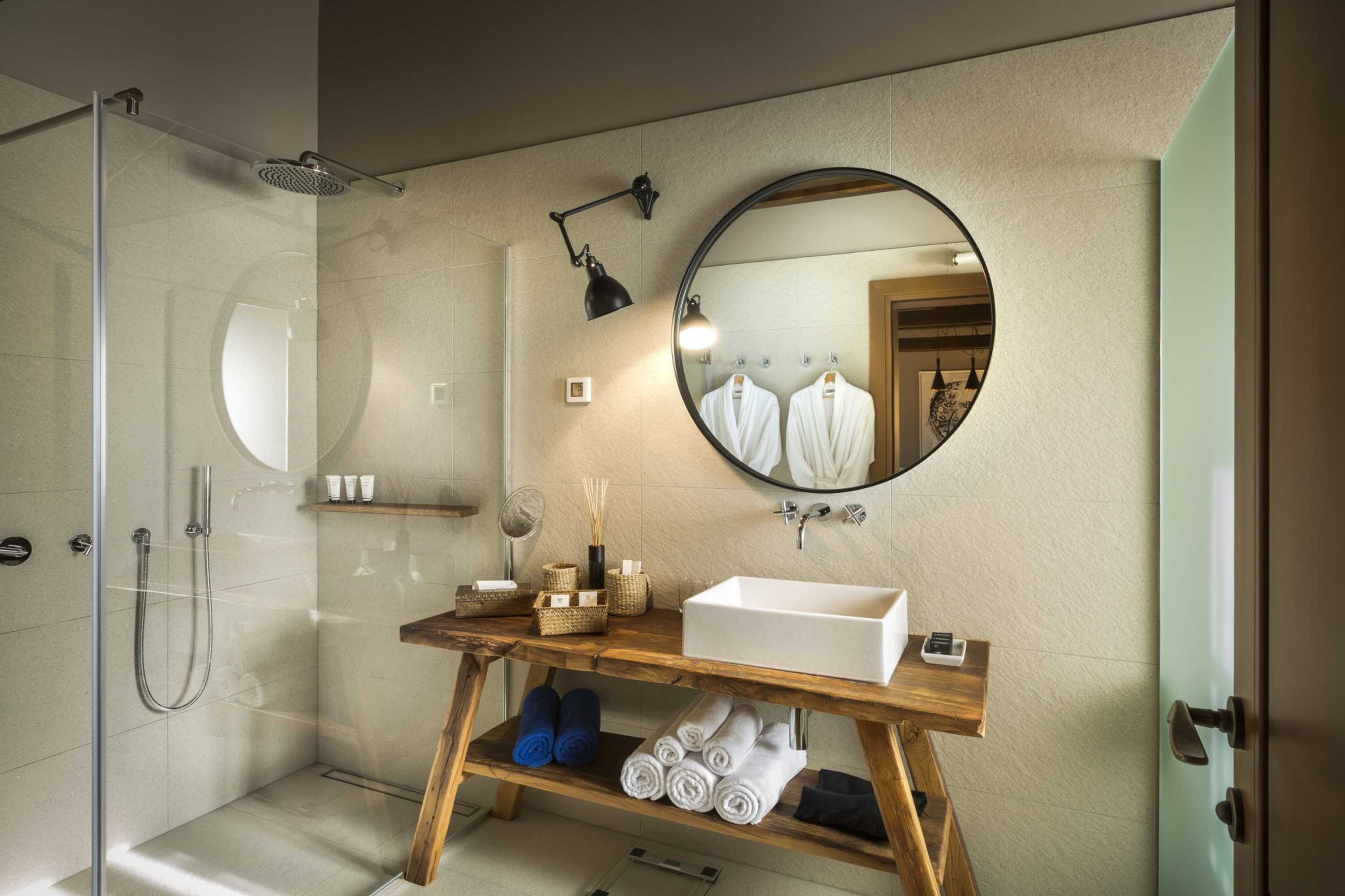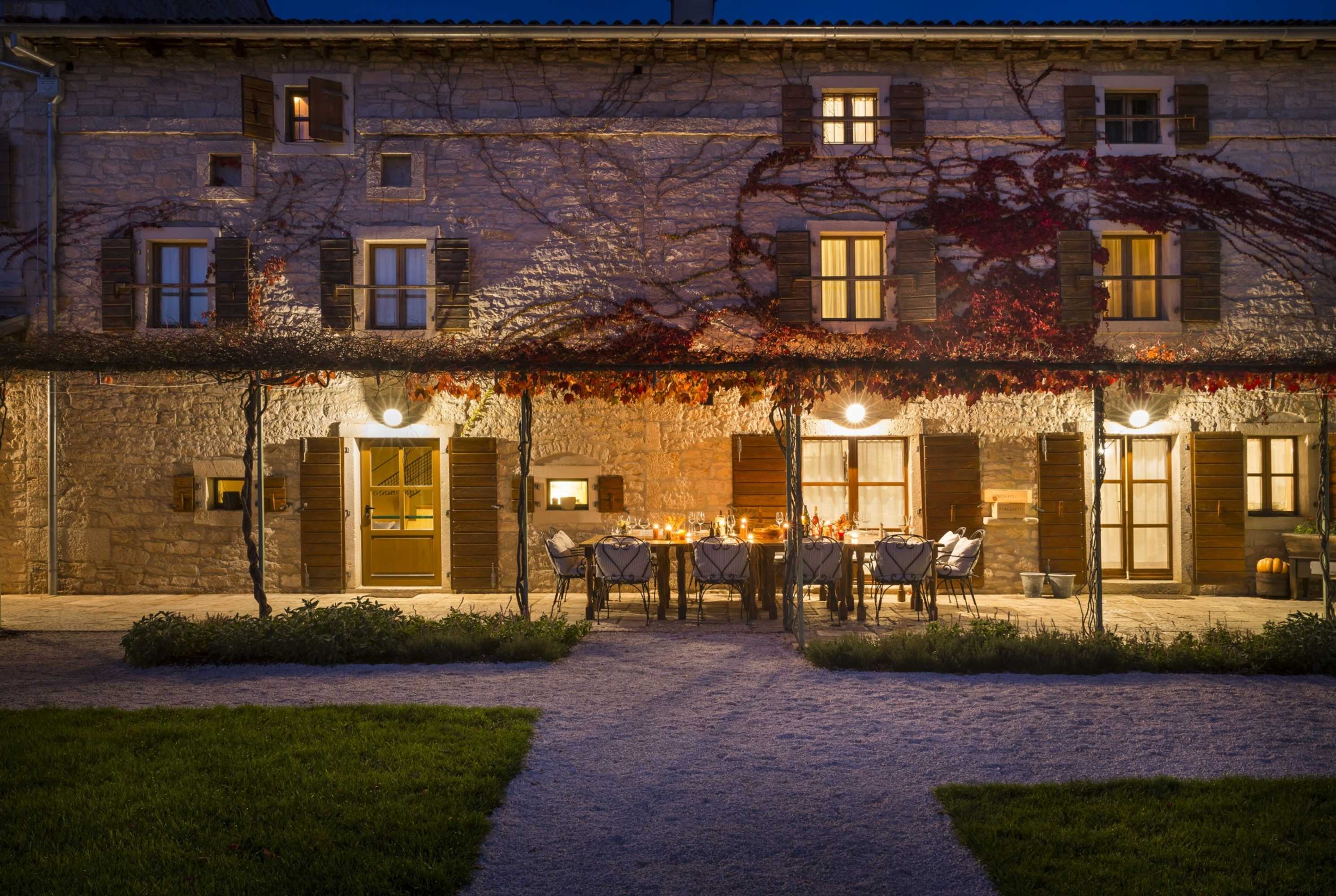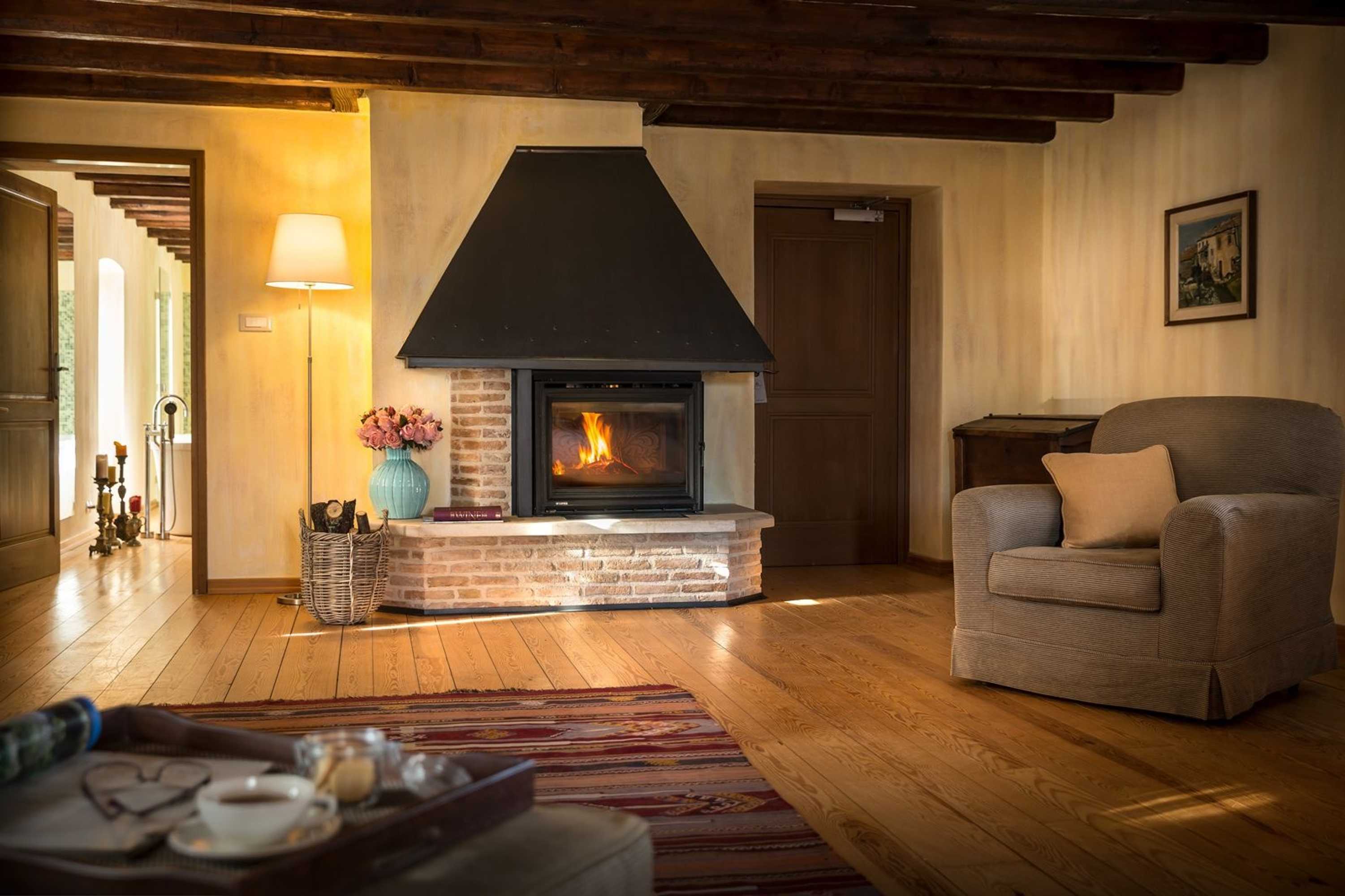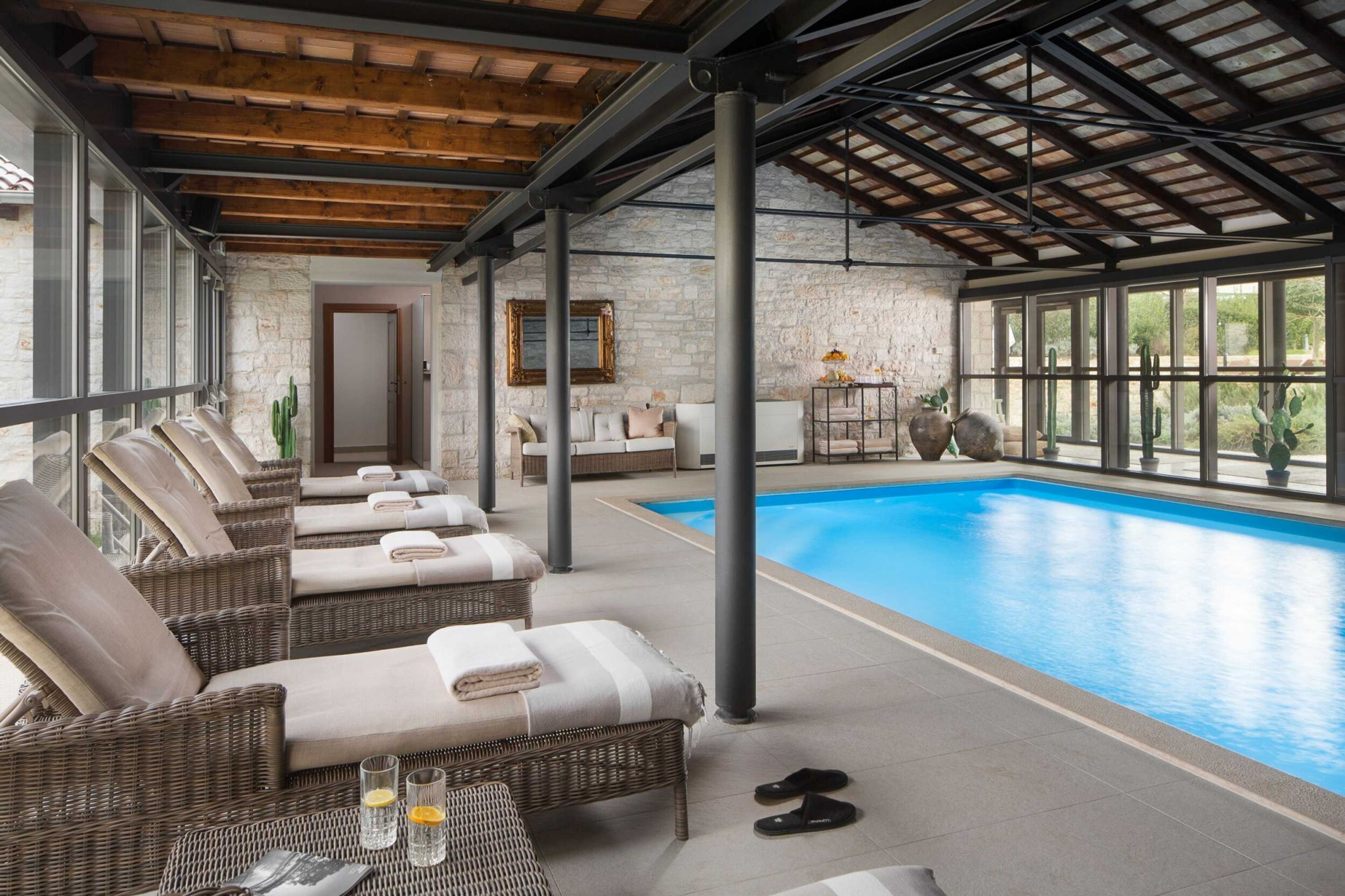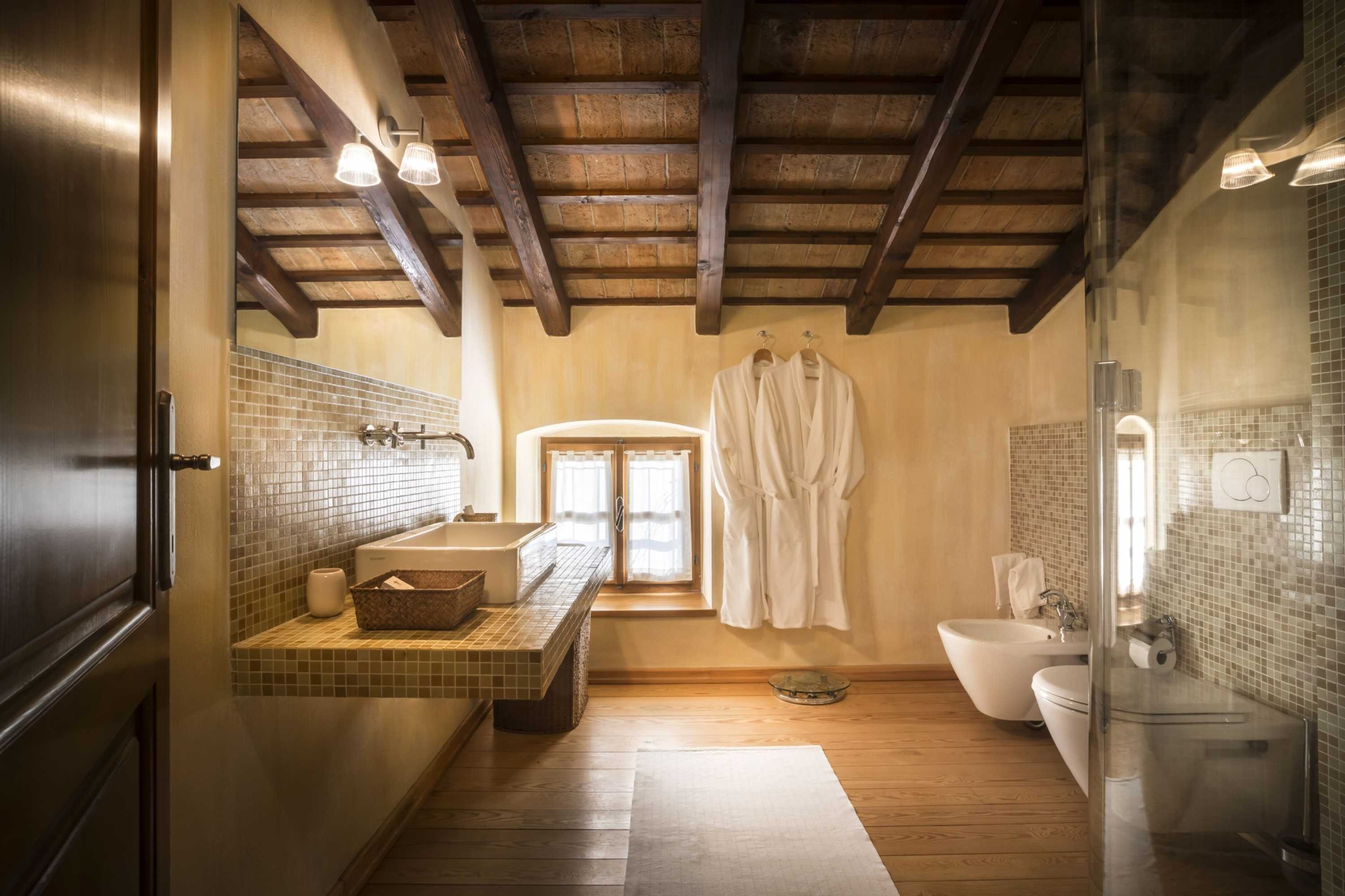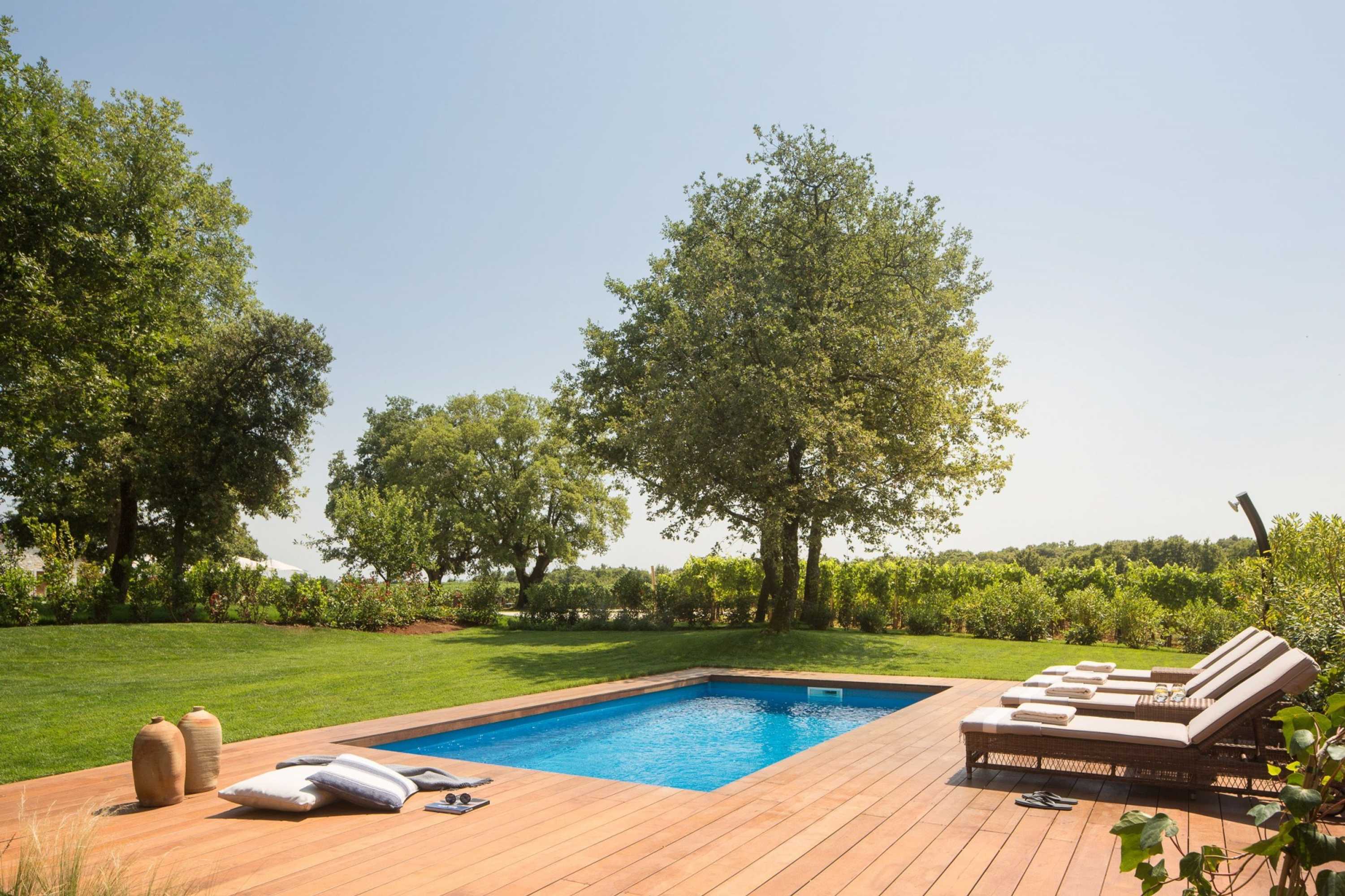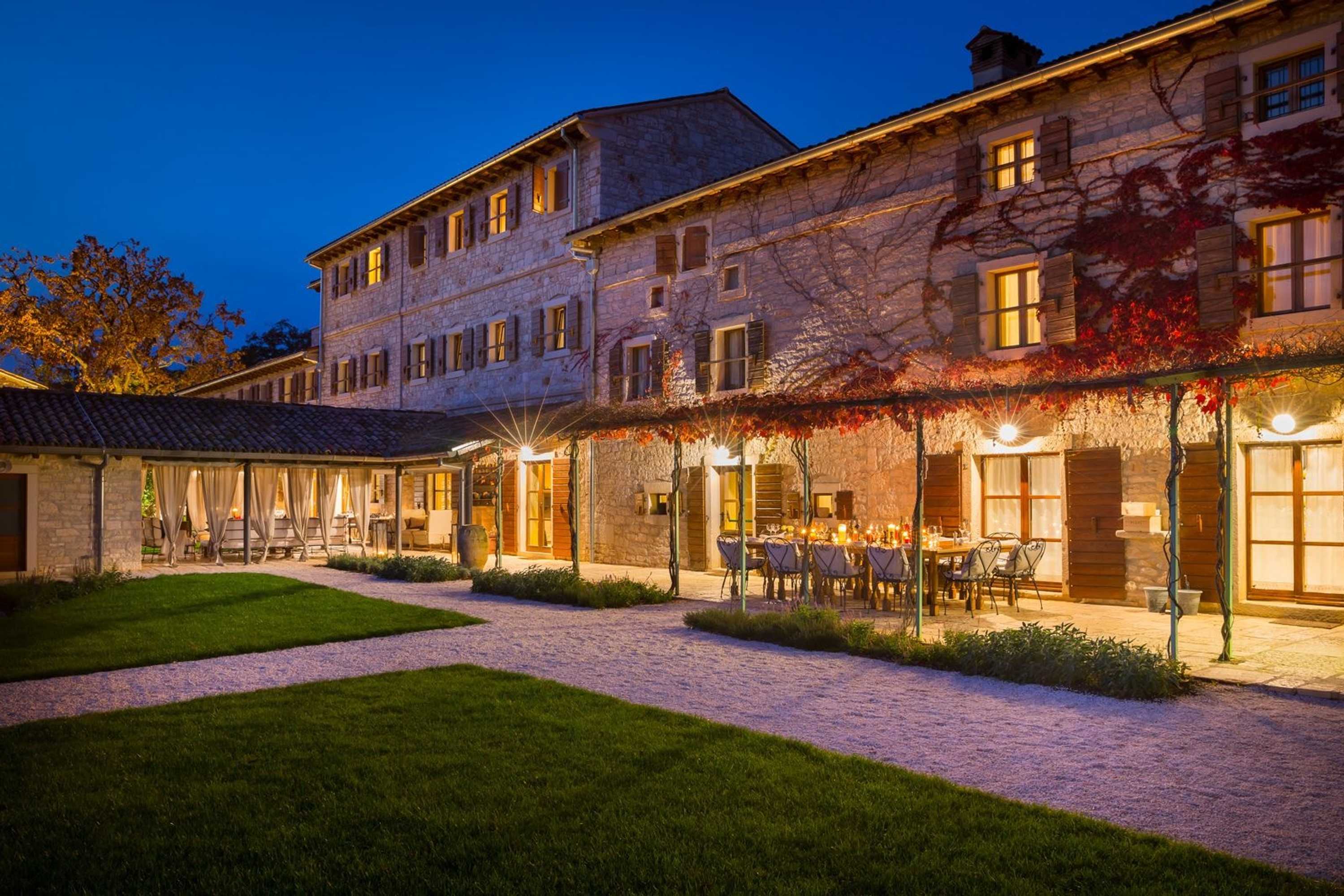 In the press
Read what the travel experts have to say about Meneghetti Wine Hotel & Winery
Customer ratings
Booking.com
9.3 (out of 10)
Adults
(Ages 13 or above)
Connecting to live hotels
Select payment option
To complete your booking, sign in to your Roomcard Wallet or simply checkout with a credit card.
Pay with Roomcard wallet
You can also split the cost with others by adding multiple Roomcard wallets.
Add Roomcard wallet
Enter the country and mobile number that's linked to the additional Roomcard wallet you wish to add.
Hi :name!
We've sent your PIN to your phone.
Pay by card
Enter your details below
Hotel bookings with a check out date that's sooner than 10 days after the Roomcard purchase date must be authorised. Please contact assistance@Roomcard.com to complete this hotel booking.
Location
Meneghetti Wine Hotel & Winery
Stancija Menegeti 1, Bale
45.007707°N 13.745014°E
More information
Meneghetti Wine Hotel & Winery
Check in: 1500 Check out: 1200
Hotel Facilities
Indoor pool / Lounges/bars / Outdoor pool / Pets allowed / Restaurant / Sauna